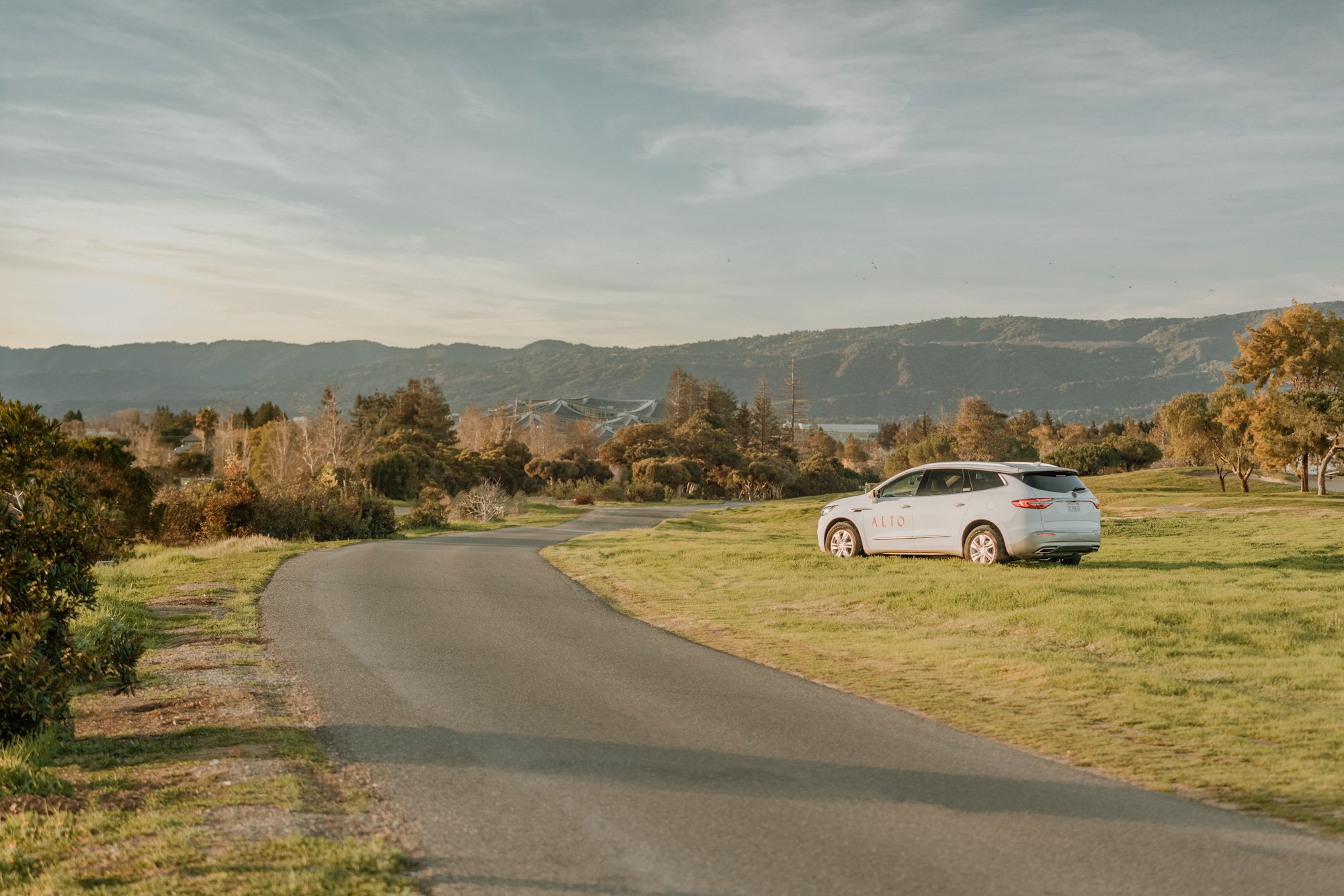 Achieve more with a team from the leading Dallas Branding Agency.
The Uptown Agency is the top, full-service branding, design, video production, marketing, and web development agency in Dallas. Start-ups, challenger brands, and category leaders hire The Uptown Agency for their most important brand projects.
TRUSTED BY STARTUPS, CHALLENGER BRANDS, AND CATEGORY LEADERS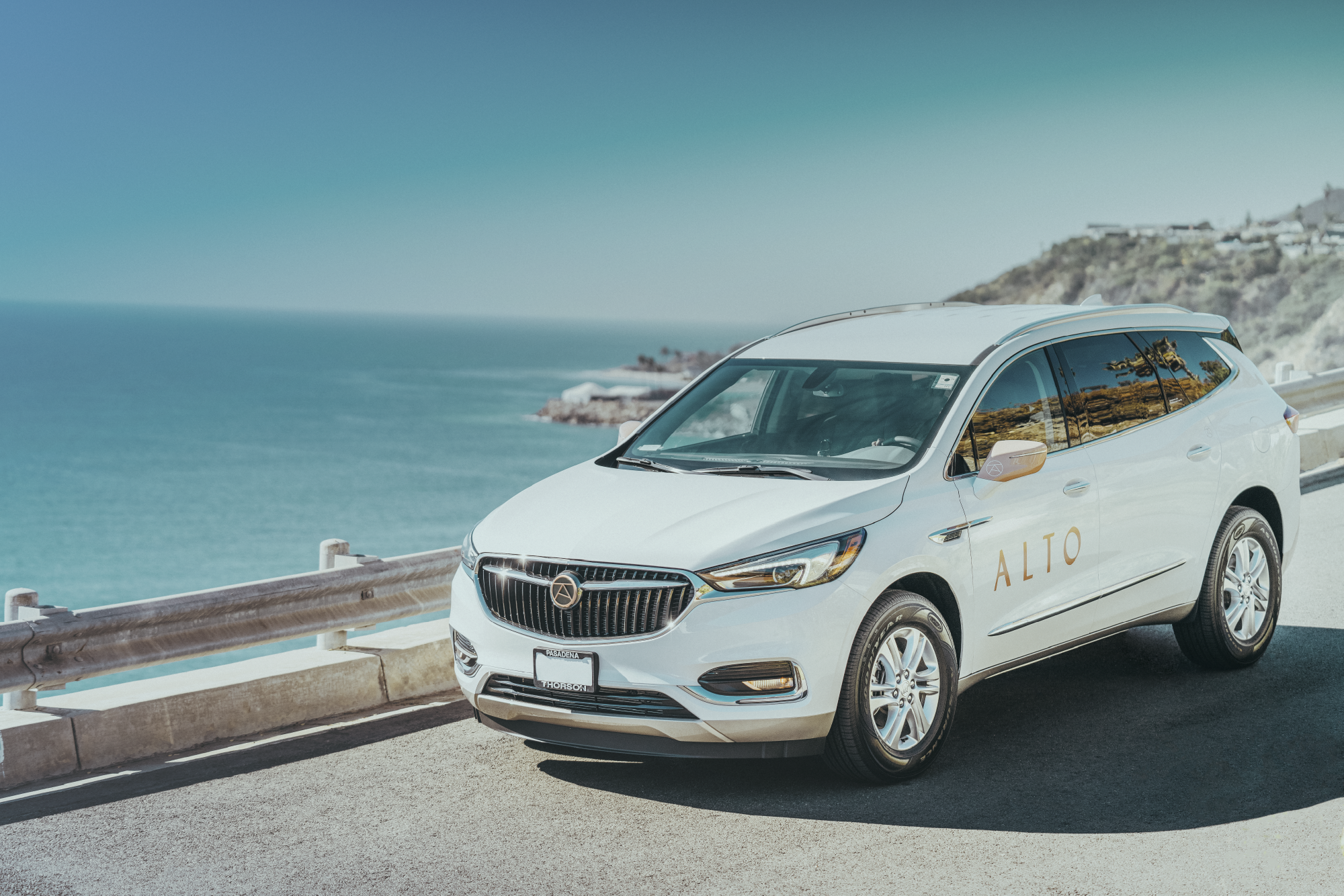 Leverage a world-class branding, strategy, design, and development agency.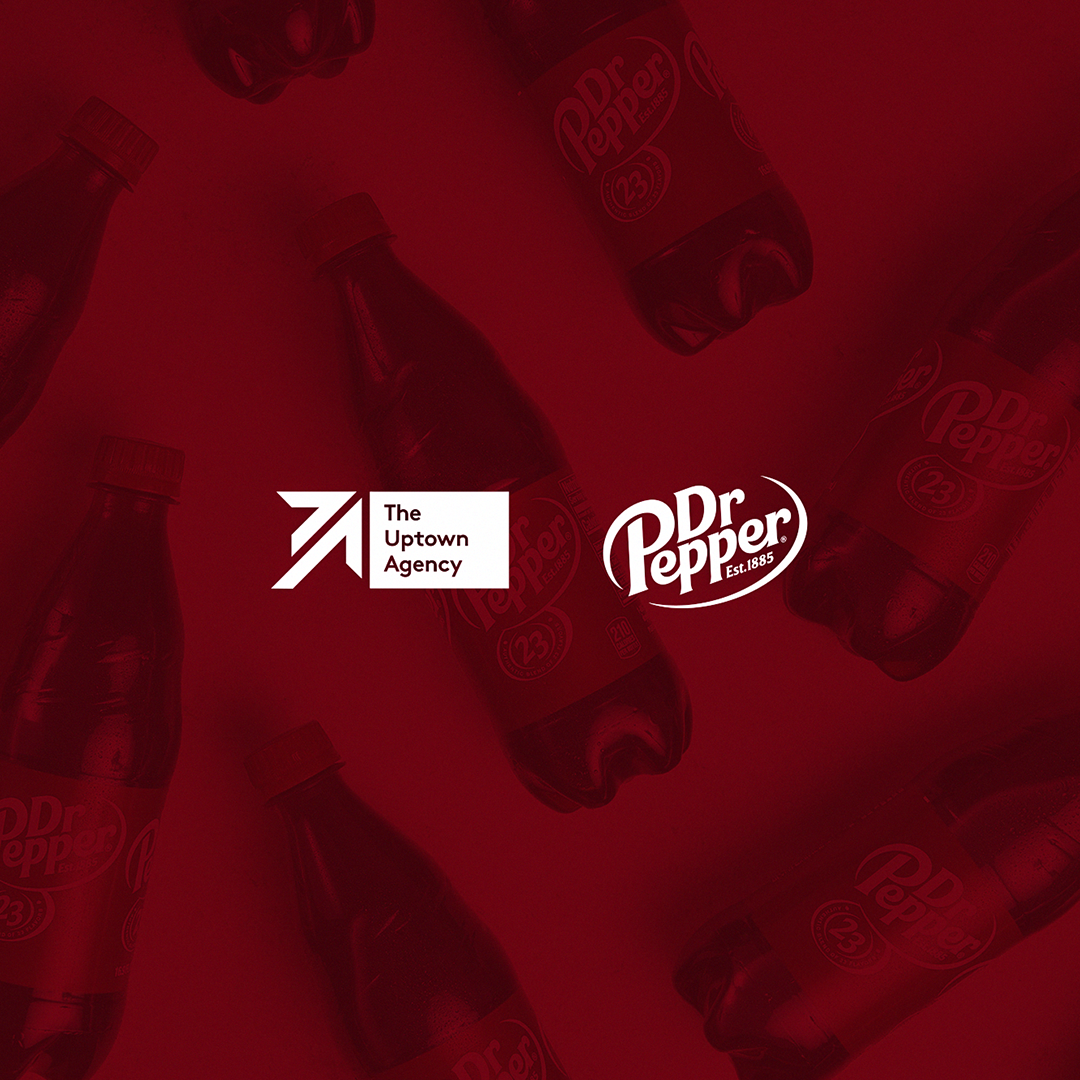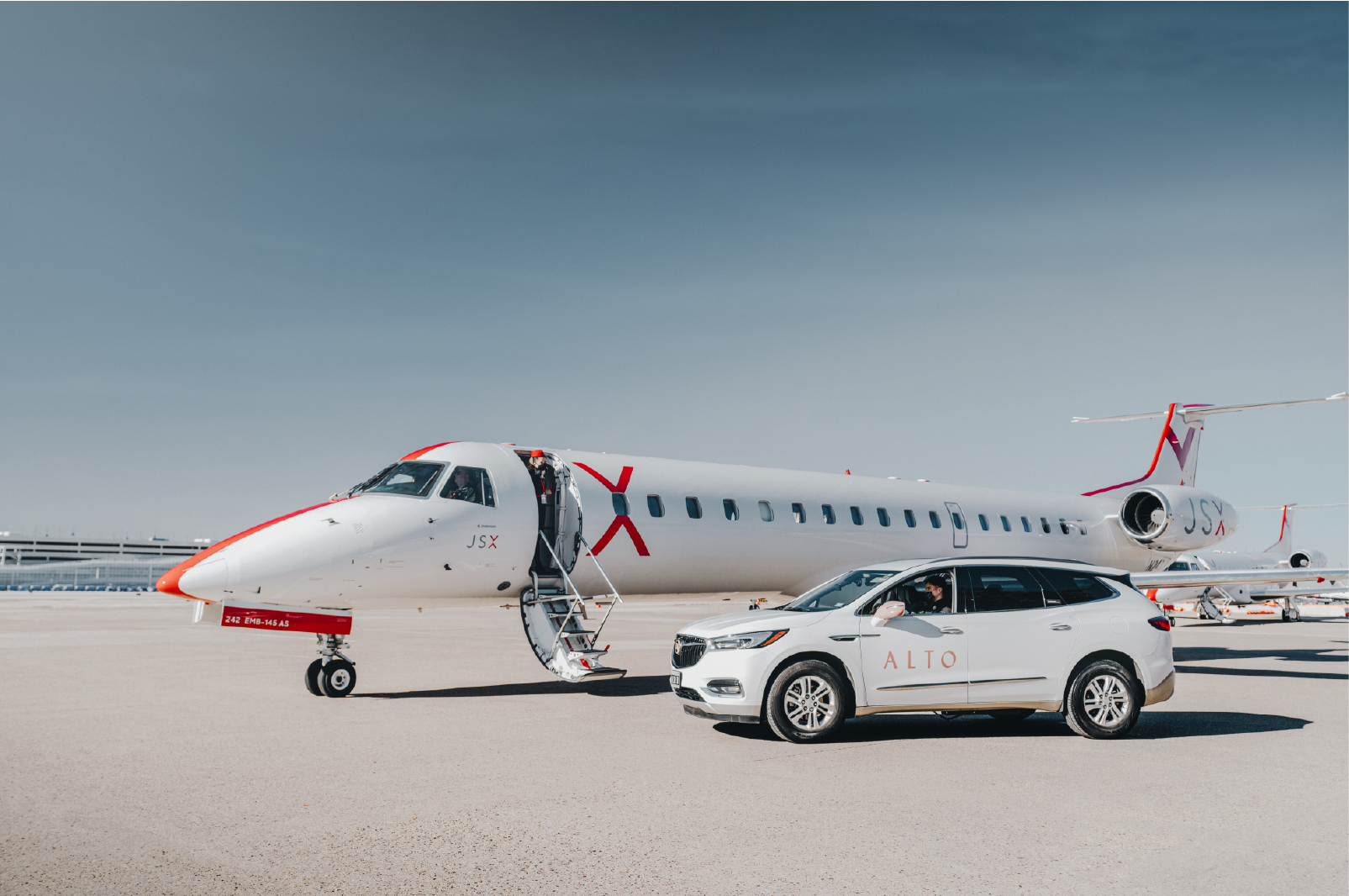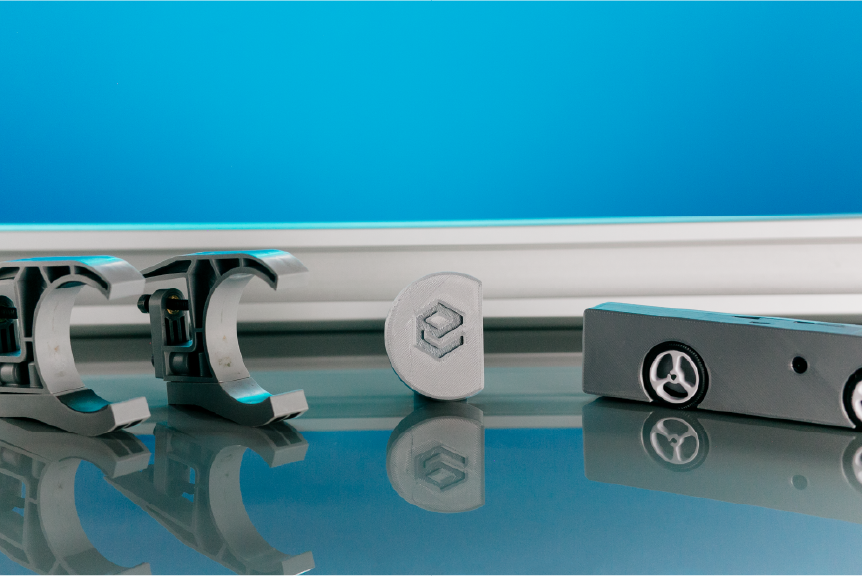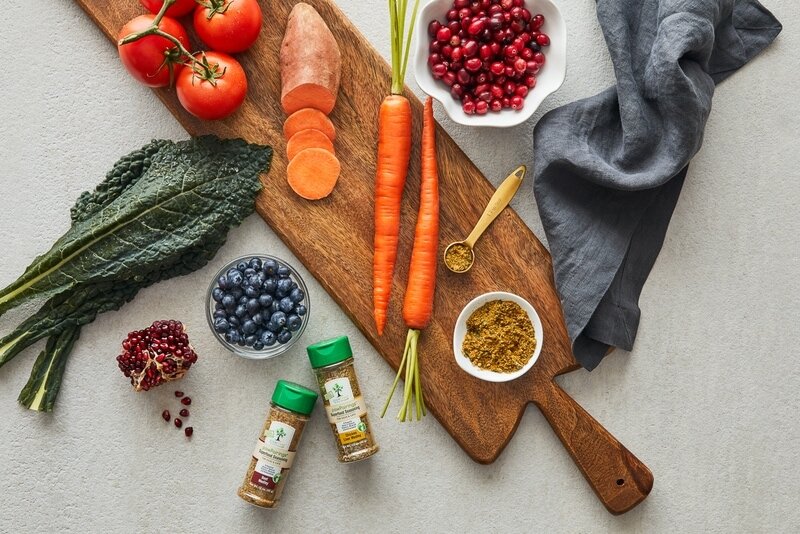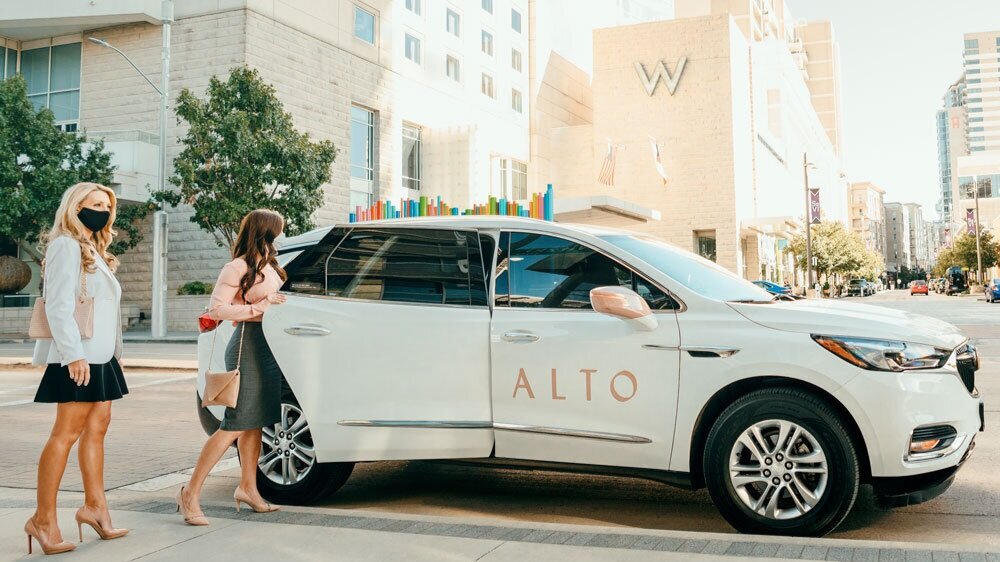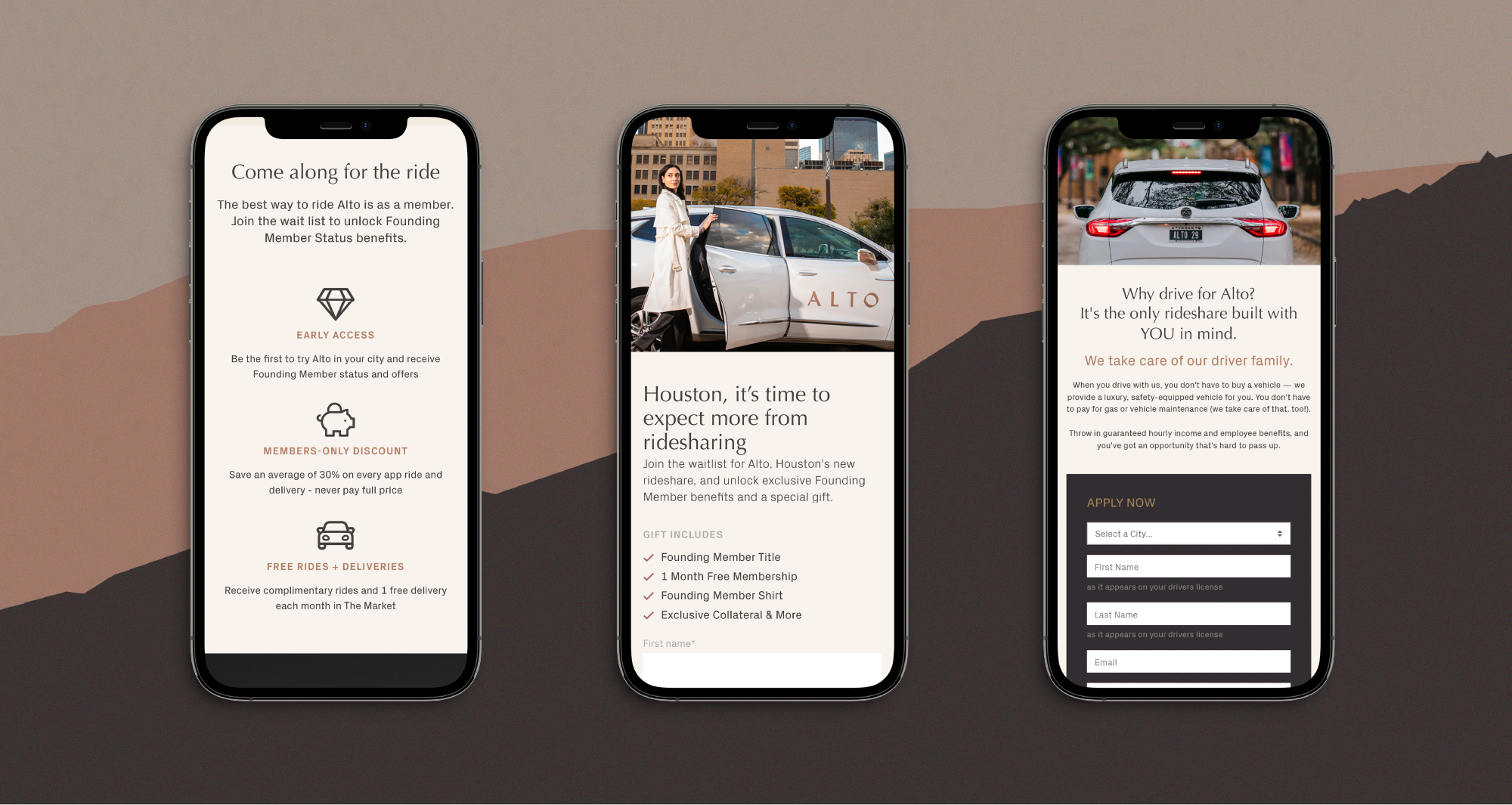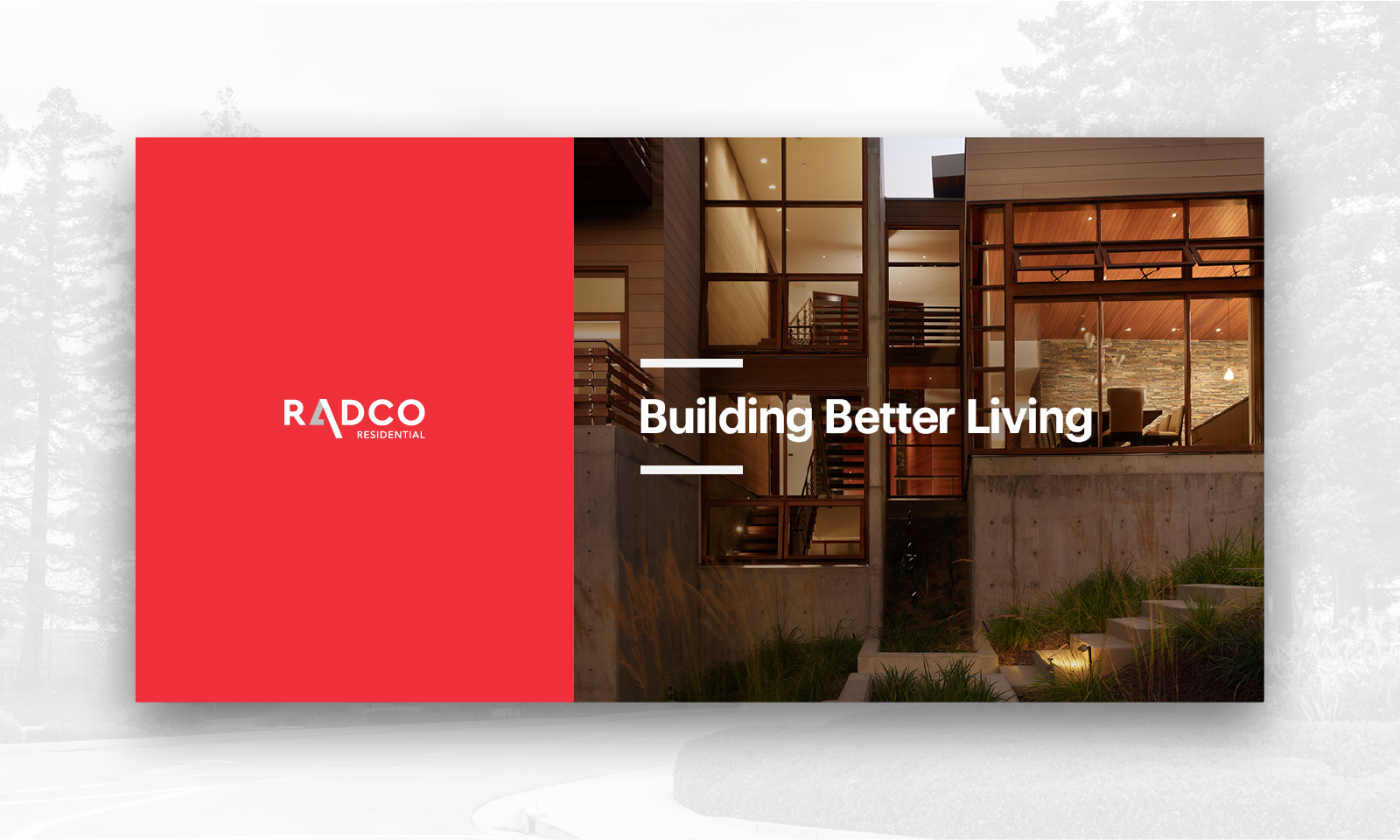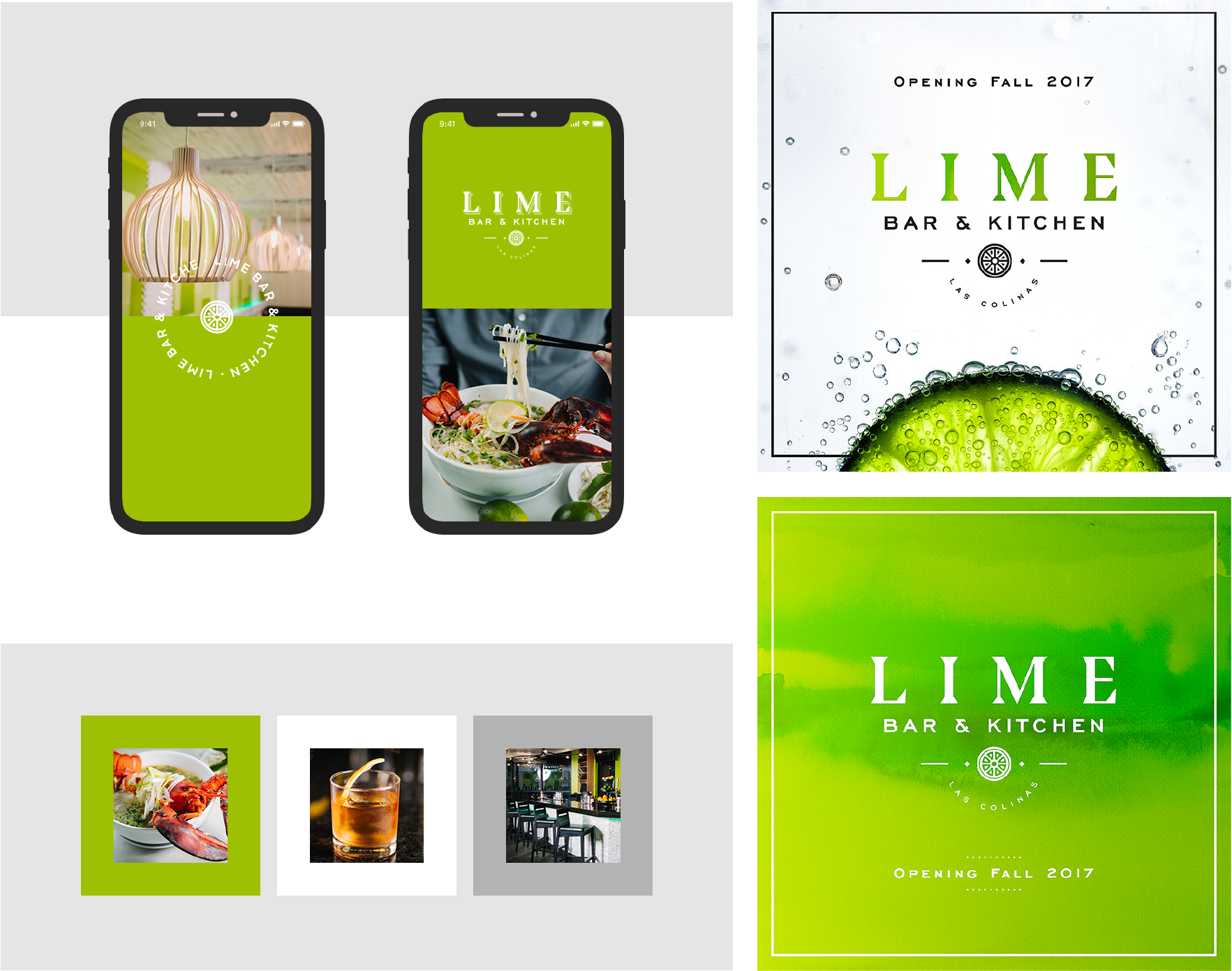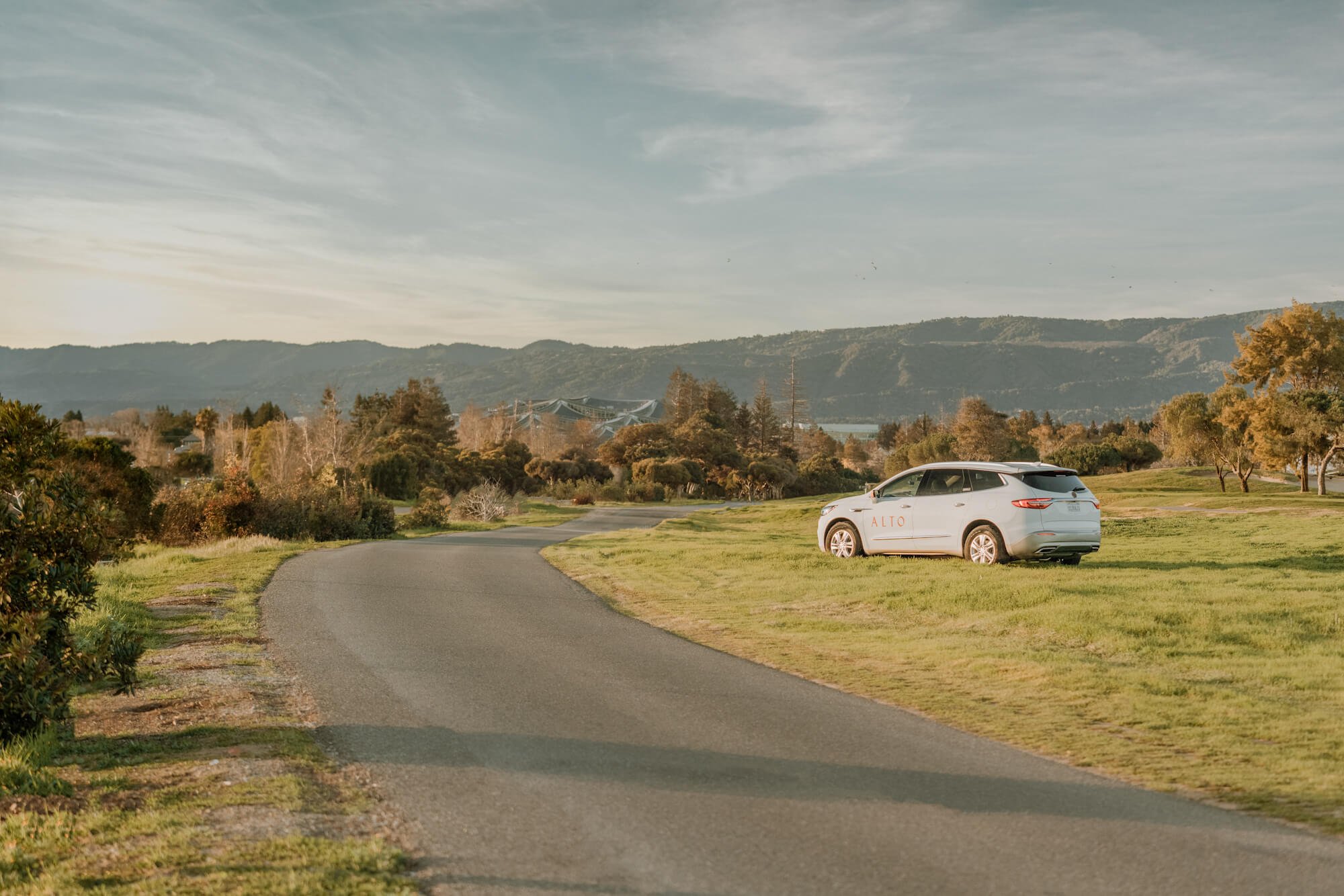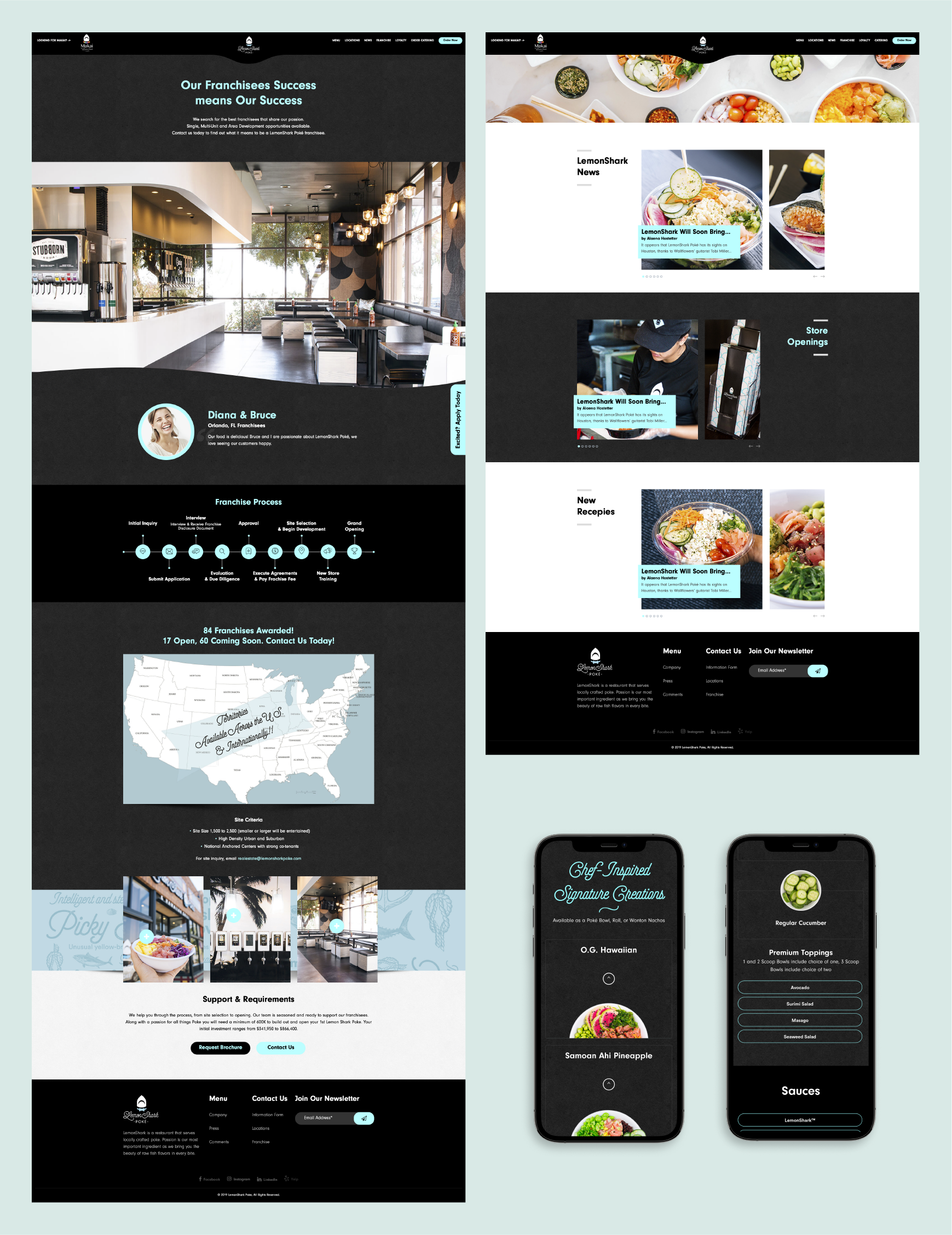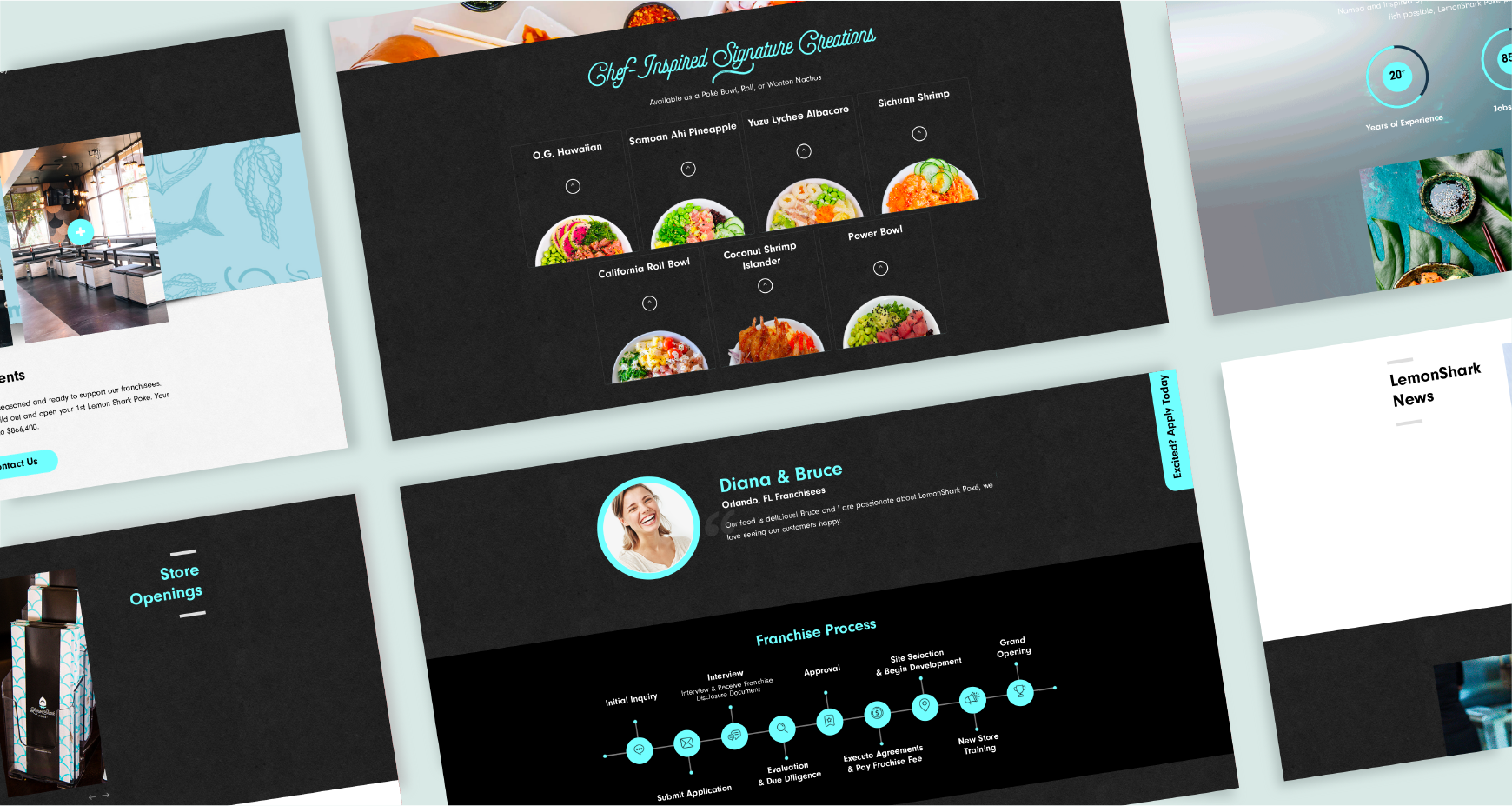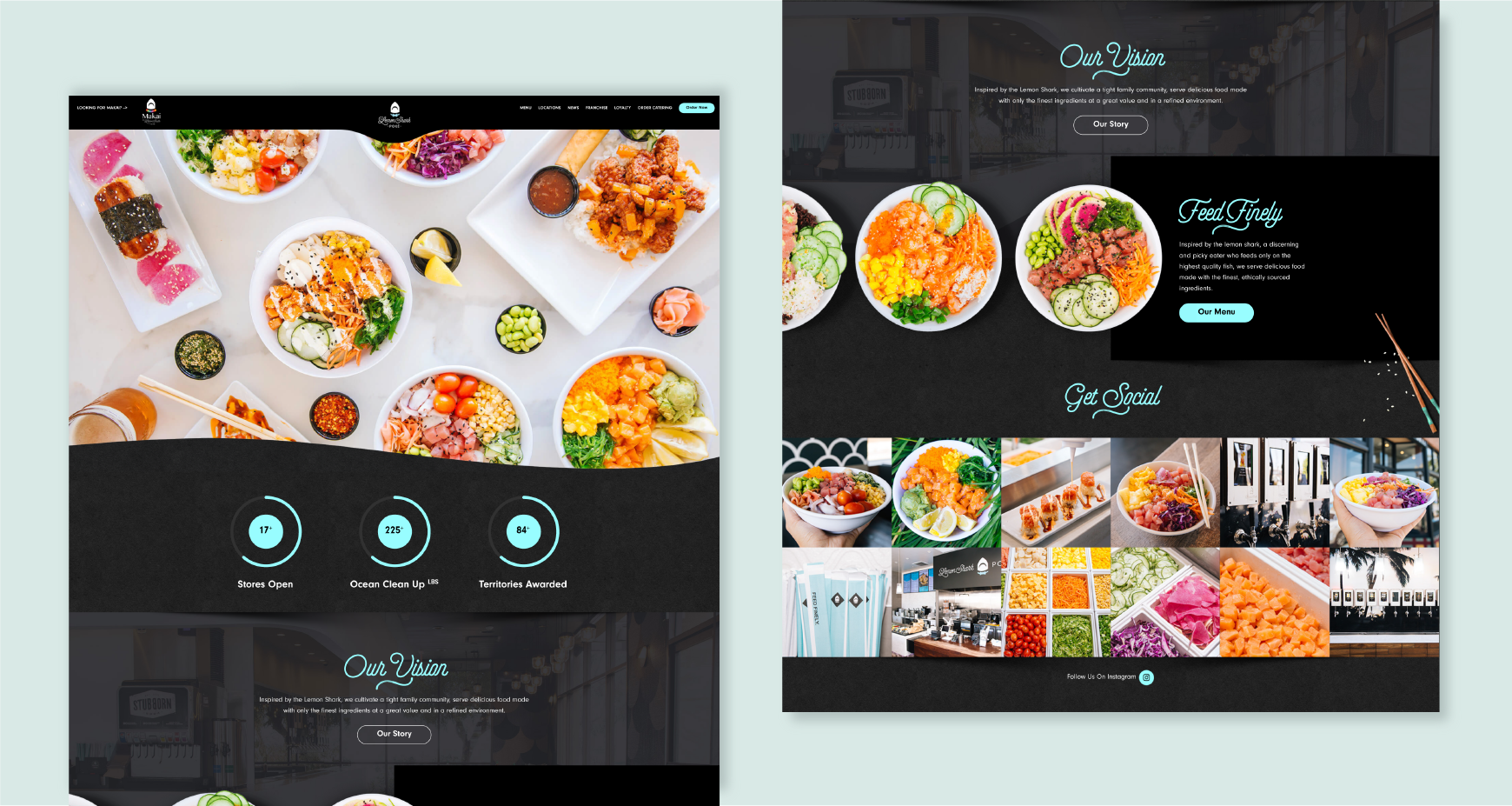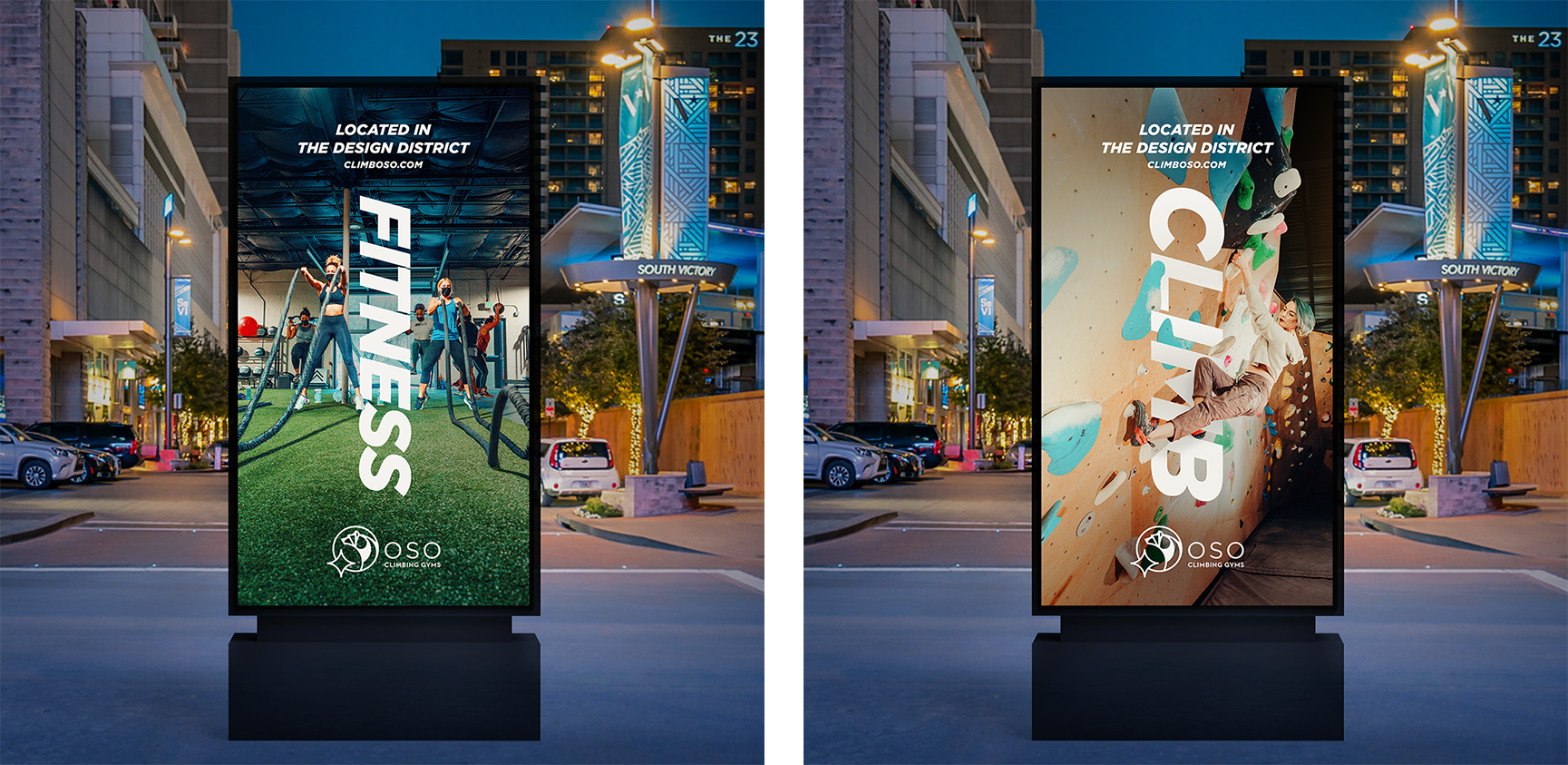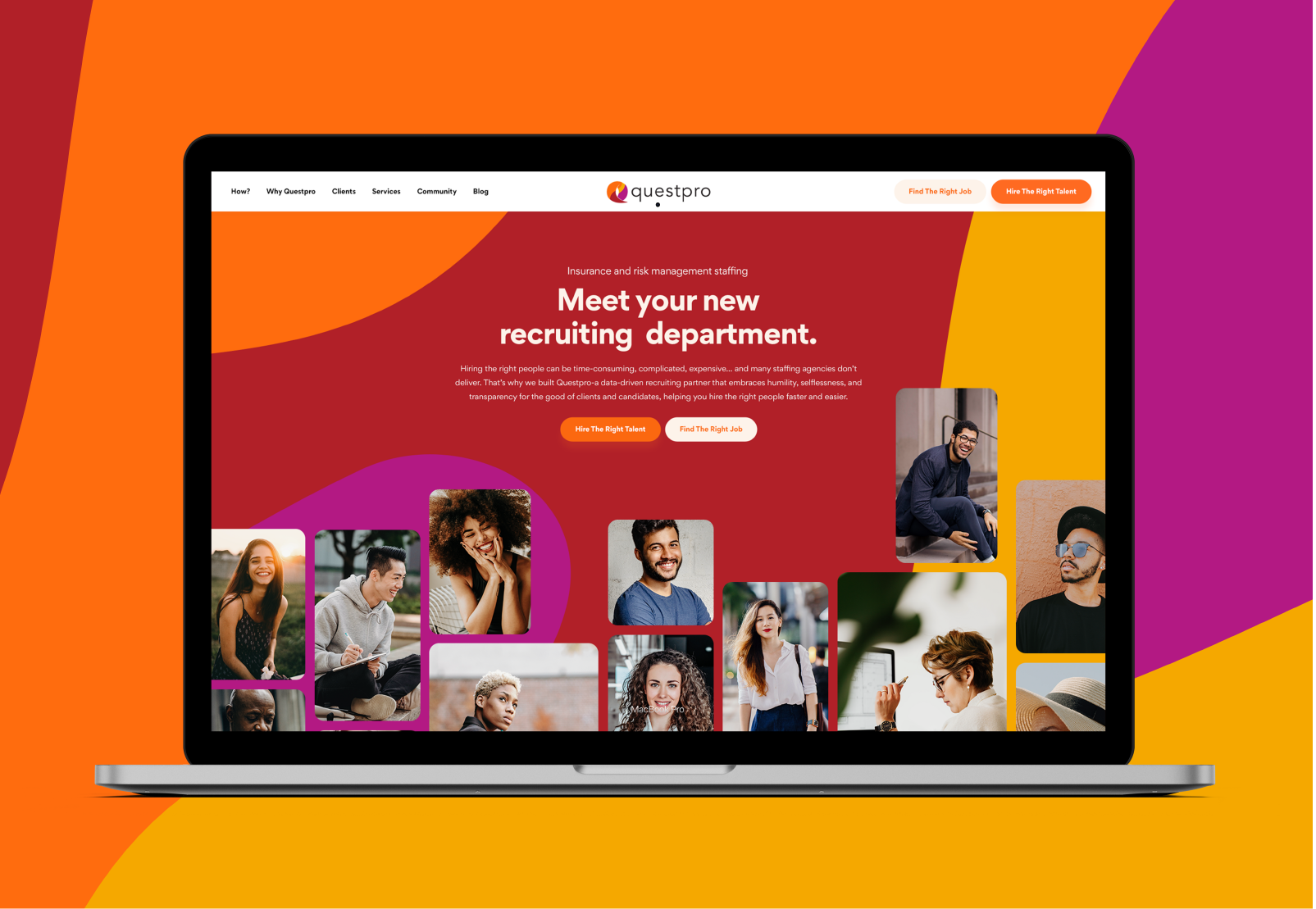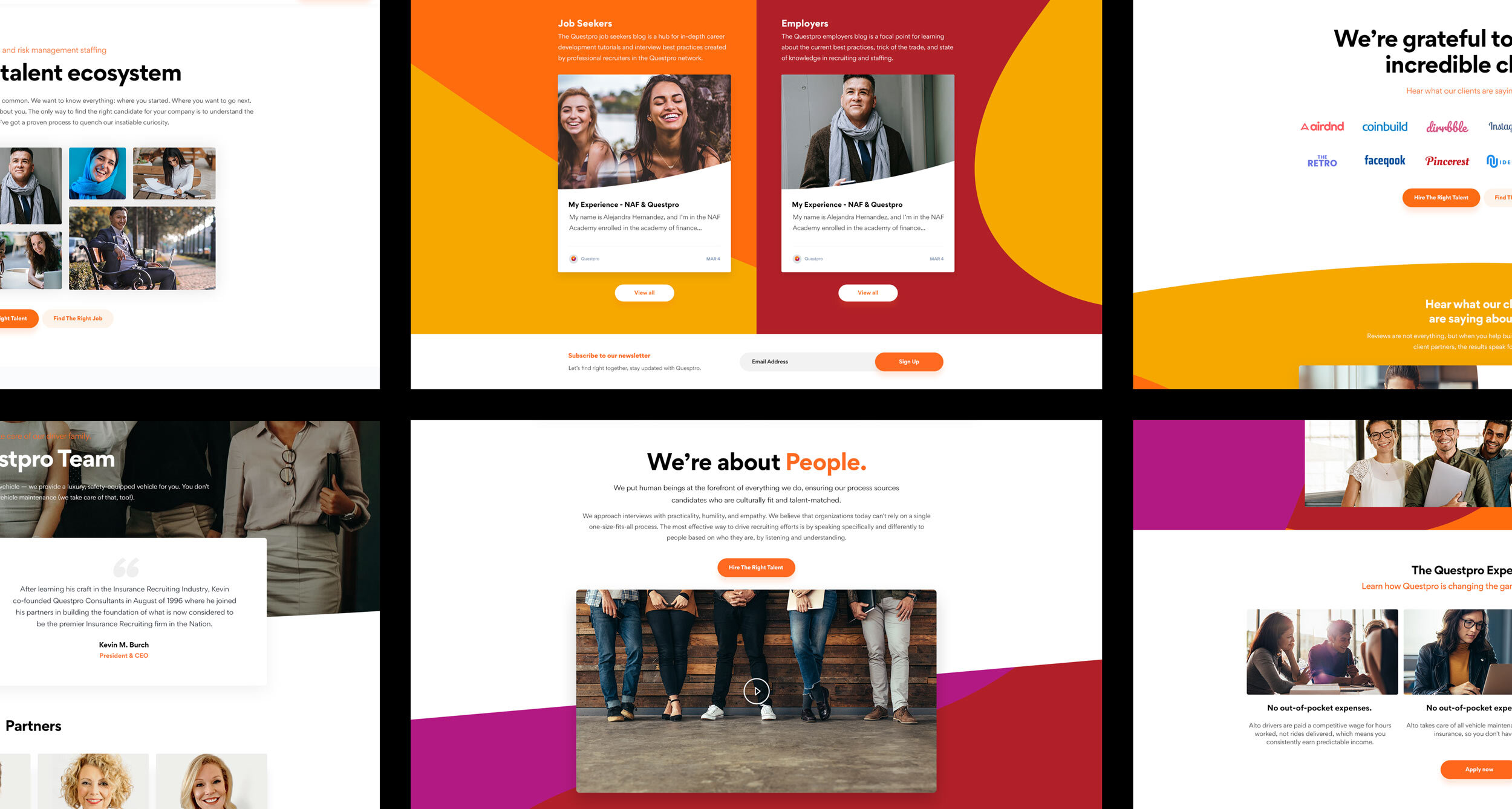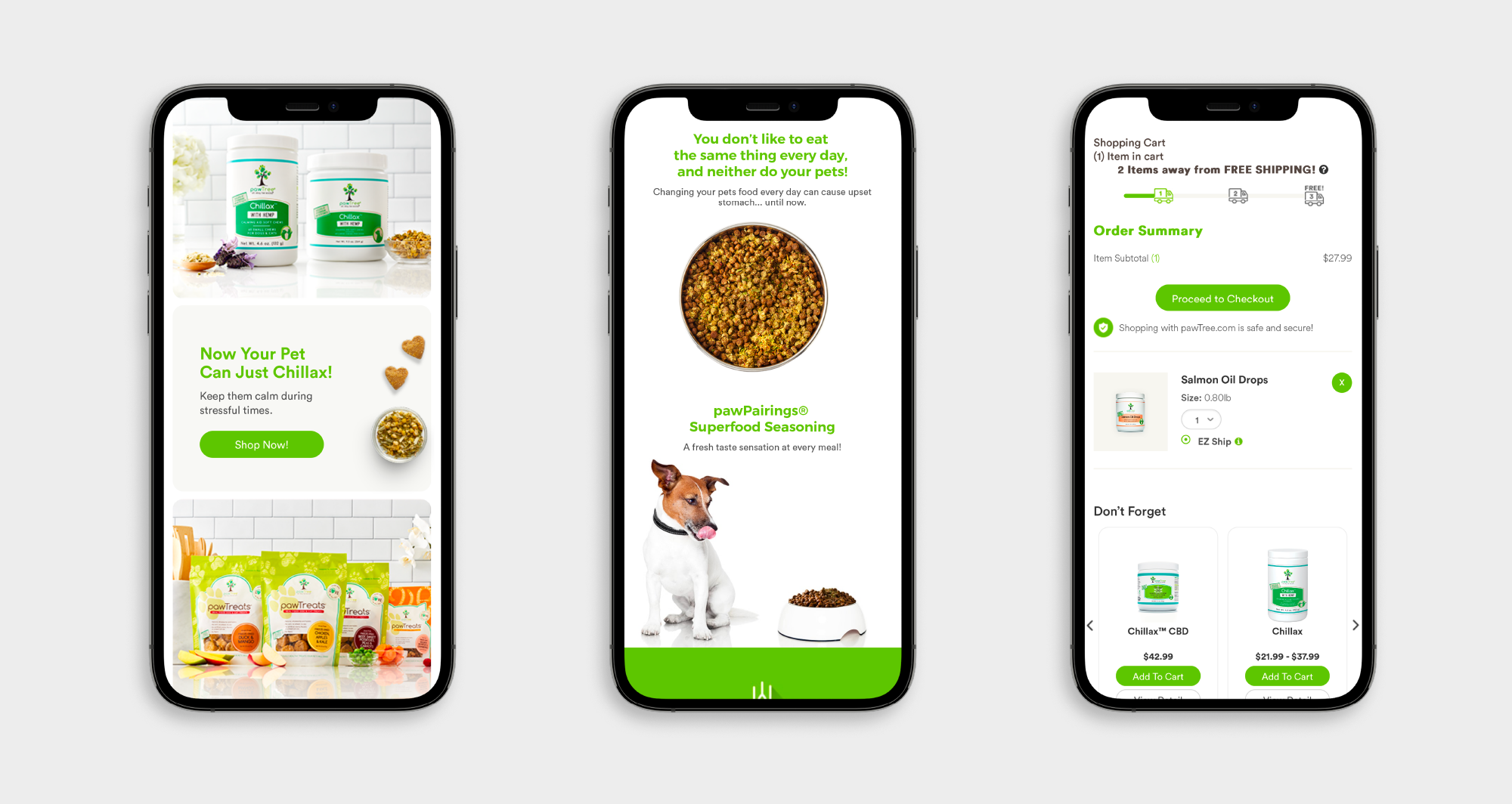 Branding, strategy, and creative design services your whole team will love.
We stay laser-focused on getting to know the human beings who interact with your brand to develop empathy for their needs, burdens, and spirit - what drives them. We delve deeper because the more we can identify with them as people, the better we can develop creativity that speaks to them and that motivates them to action. We believe that by understanding the customer journey both offline and online (search engines), we can discover the target's decision-making process, optimize communications, and build stronger brand loyalty.
We go beyond "Make it Pretty" and deliver creative work that is truly beautiful and effective. We focus our visual, verbal, and conceptual thinking on design options that help you achieve business and marketing outcomes. Our proven approach is a modern mix of left-brained strategic thinking with right-brained creative problem-solving. The result? Powerful creative solutions grounded in facts and perfectly tailored to your target's behavior and the reasons behind their purchase decisions.
Form and function, forever. The Uptown Agency began as a digital shop, and that passion for design and technology continues to define us today. We believe that the best interactive experiences come from that sweet harmony of smart design thinking and innovative use of technology. Our work has proven that correct, time and time again.
We're always orbiting and growing the one metric that matters, real business growth. This means finding new ways to optimize customer journeys and deliver competitive digital strategies across your channels. We are data-driven, focused on finding the one metric that matters for startups and growth companies who want to scale on lean budgets and limited resources. We constantly test our media planning, buying, and analytics disciplines to ensure relevance and results.
The top video production company in Dallas
The Uptown Agency offers a full-service video production team right here in the heart of Dallas. Our in-house talent specializes in bringing high-ROI campaigns to life through our pre-production, production, and post-production services. From beginning to end, we've got you covered.
We're the top Dallas brand strategy, media & creative design agency. We work differently because we're built differently.
The Uptown Agency
We're the top full-service Dallas branding agency. Our in-house strategists, designers, developers, and marketers add value to your business by delivering strategic, innovative solutions that make your brand better known, better understood, and truly unique.
Dallas HQ
3090 Nowitzki Way 3rd floor,
Dallas, TX 75219
Hours
Monday–Friday
9 am–6 pm
Phone
469-437-5661
Build a brand that Inspires trust, loyalty, evangelism, and growth.
We're your branding and design agency.
Branding Services
Brand Audit
Brand activation
Brand architecture
Brand awareness
Brand identity
Brand management
Brand strategy
Brand Voice
Brand Promise
Brand Photography
Brand Positioning Statement
Brand Tagline Development
Naming : New Brand
Naming : Existing Brand
Dallas Branding Agency
Brand Design
Logo Design
Logo Re-Design
Taglines
Typographic Study
Stationery Design
Color Codes
Visual Language
Brand Guidelines
Event Design
Large Format
Event Collateral Design
Billboard Design
Signage Design
Branded Merchandise
Dallas Design Agency
Web Design & Development
Information Architecture
User Experience
User Interface
Website Design - Desktop
Website Design - Mobile
Website Development
WordPress Development
Custom Website Development
Website Feature Development
Prismic Development
Strapi Development
Dallas Web Design Agency
Graphic Design
Package Design
Business Cards
Letterhead
Envelopes
Brochure
Lettering Design
Typeface Design
Wall Graphics
Wayfinding Systems
Social Media Squares
Advertisements
Icon Design
Map Design
Dallas Graphic Design Agency
Web & application development
Frontend and backend web development
IOS (Iphone & Iad) development
Android development
API Integrations
NODE.JS
Shopping & E-Commerce Integration
Ruby on Rails
Web & Interactive Design
Website design
Digital strategy
Web application design
Copywriting
Information architecture
Search engine optimization (SEO)
Content Management System (CMS)
Custom CMS development
WordPress
Shopify
Squarespace
Wix
We're your marketing strategy and advertising agency.
Digital Marketing
SEO
Pay Per Click
Google Advertising
Facebook Advertising
Instagram Advertising
Retargeting
Social Media Ads
Custom Campaign Content
Vanity Ads
Digital Marketing Agency
Billboard Advertising
Billboard Mockup
Digital Billboards
Digital Billboard Design
Billboard Ads
Billboard Design
Electronic Billboard Design
Billboard Messaging
Billboard Agency
Social Media
Social Media Icons
Social Media Posting
Social Media Management
Social Media Advertising
Social Media Content Curation
Social Media Ads
Post Scheduling
Social Engagement
Social Copy
Instagram Management
Facebook, TikTok, Twitter
Social Media Agency
SEO
SEO Website Audits
Competitive Analysis
Keyword Research
Content Creation
On-site Technical SEO
SEO Agency
We're your video production and photography agency.
Video Production
Advertising campaigns
Interviews
Hype videos
Social media videos
Website videos
Editing
Special effects
Pre-production
Post-production
Dallas video production agency
Photography
Advertising
Headshots
Product shots
Food photography
Exterior property shots
Interior
Drone / aerial
Event
Editorial
Fashion
Photo retouching / Advanced editing
Color correction
Professional photography agency
Promotional Products
Branded merchandise design
Poster design
Hat design
Shirt design
Event Booths
Mugs design
Pin design
Patches design
Backpack design
Card design
Menu design
Book design
Promotional products design